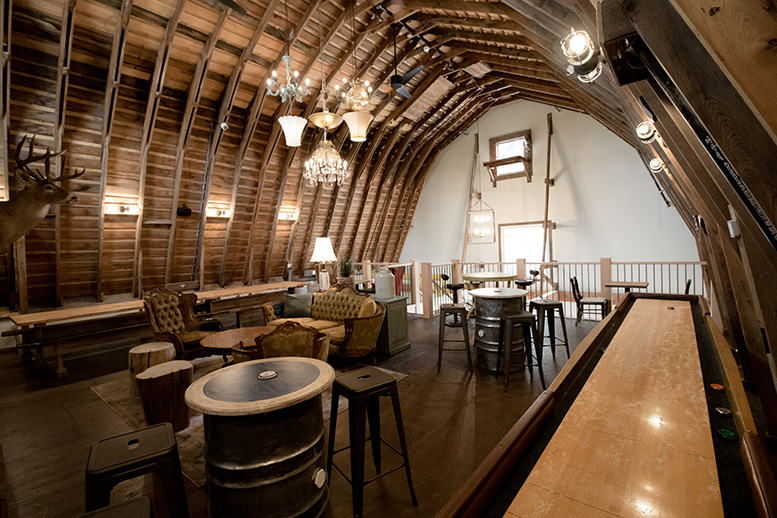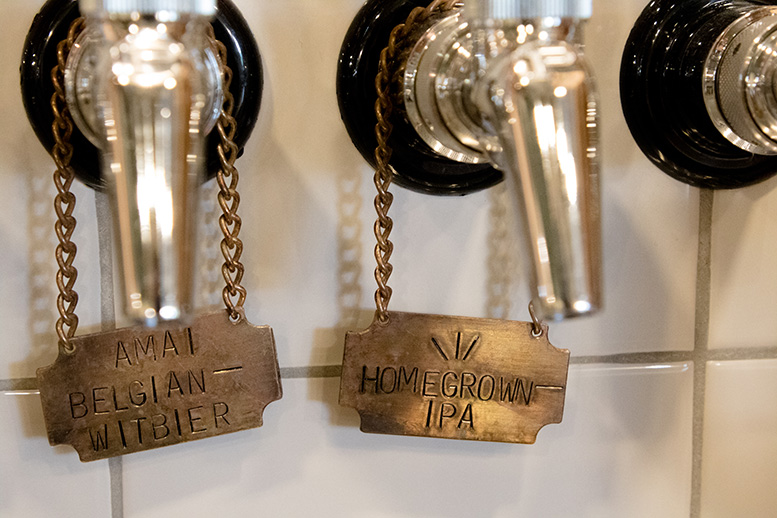 Local Beer Sales
Barn Owl Brewing Company is now happy to offer home delivery of our craft beer.
Our products will be available in crOWLers (32oz) or grOWLers (64oz). Your online orders will be processed and you will be informed by text or telephone call with delivery details. We can only provide this service on days our brewery is open, and we will attempt to deliver the same day any orders received before 4 pm.
Please note that delivery must be accepted in person (at a safe distance) with photo identification. We will also accept your clean and used growlers at the time of delivery for eventual recycling.
We remain grateful for your support during these uncertain times. Please continue social distancing and stay safe.
Monday - Wednesday
3PM - 10PM
Thursday
3PM - 11PM
Friday - Saturday
Noon - Midnight
Address
102 - 4629 Lakeshore Road
Kelowna, British Columbia
V1W 1X3